Join our family
We're an Australian owned bakery who have been baking in Country NSW since 1918.
We employ over 100 people across regional NSW, and are proud to have a workplace that still feels like a family business.
Yes, we're traditional. But we've always got one eye on the future.
Like any good family, we want you to grow with us.
Our mission is simple: to make sure that our neighbours and friends can always buy bread (and other bakery products) made close to home, from mostly local ingredients.
Sound like something you'd like to be a part of?
Get to know our teams and the careers we offer, or see below our current vacancies.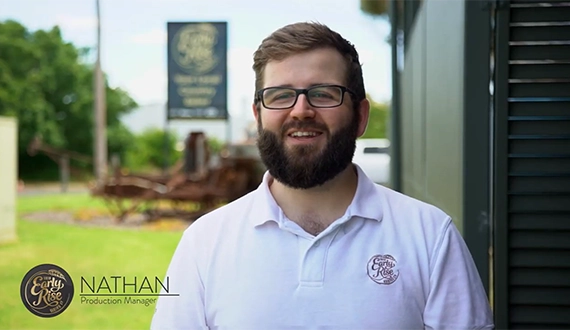 Join the Earlyrise Baking Co Family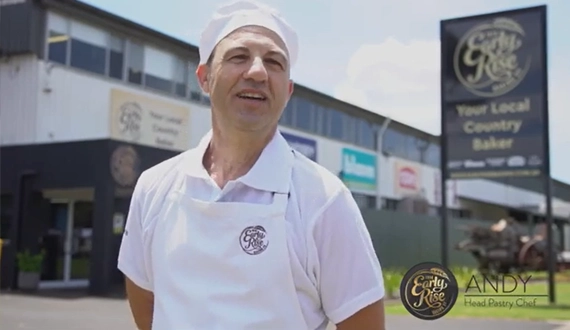 Working at Earlyrise Baking Co
Our values
Family
Every person who works here, and every product we make, share the heritage of the brand.
Passion
We bring energy and enjoyment in everything we do.
Honesty
Honest ingredients and honest hard work. We always aim to be transparent about our ownership, supply chains and process.
Progress
Our bread is fresh and so is our thinking. Every day, our team builds on our past as they work toward our future.